EPOCH L2
Featuring a premium design made to wrap your face with a lightweight fit and feel great day or night. Designed with both men and women in mind, the L2 can be worn effortlessly by athletes, rock stars, and weekend warriors.
SHOP NOW
Style & Community
At Epoch, our sunglasses unite timeless design with our veteran-owned commitment to excellence. Each pair embodies quality, style and community.
Shop Our Collection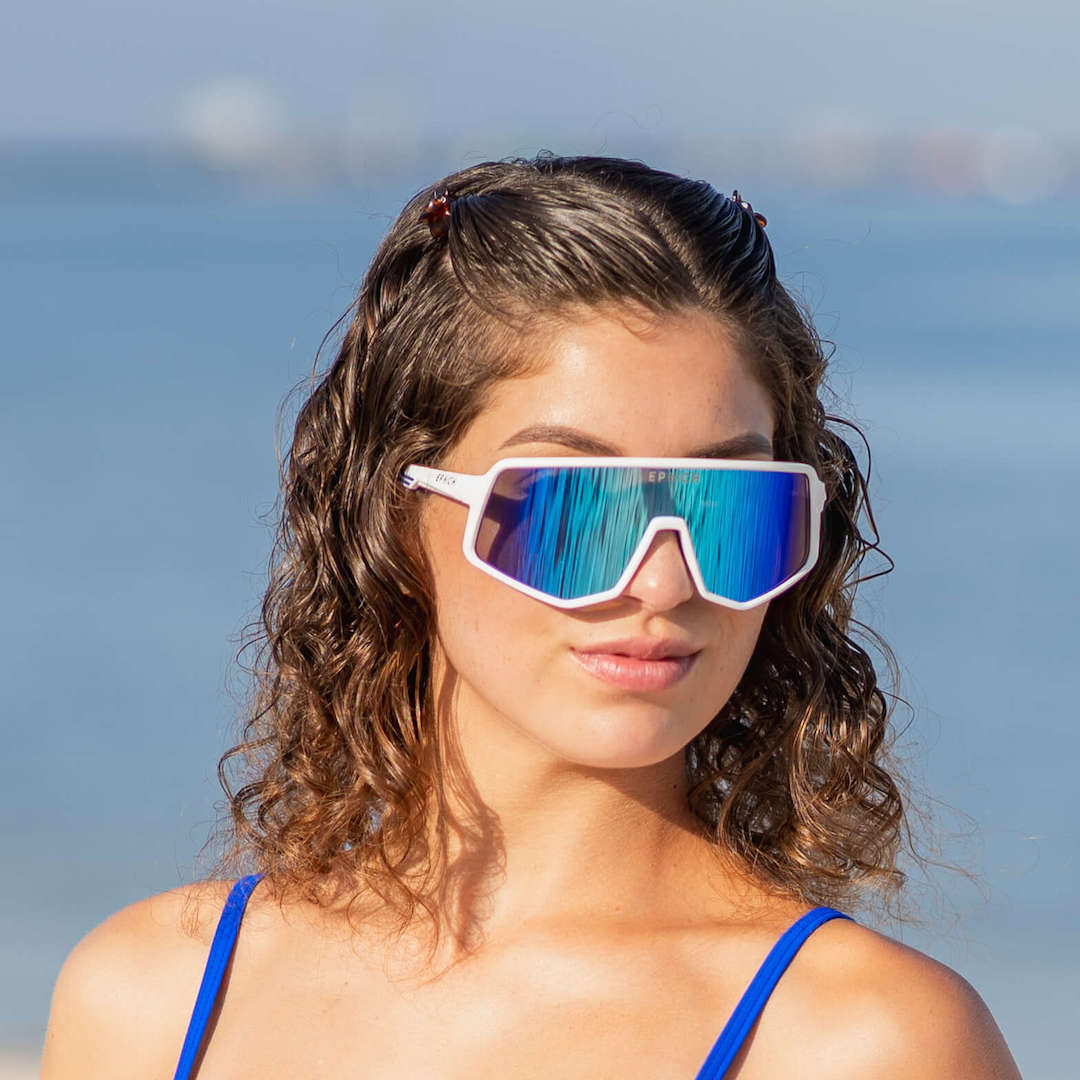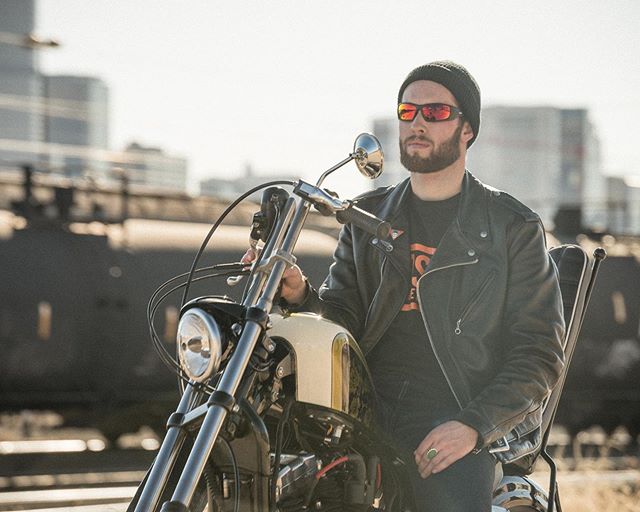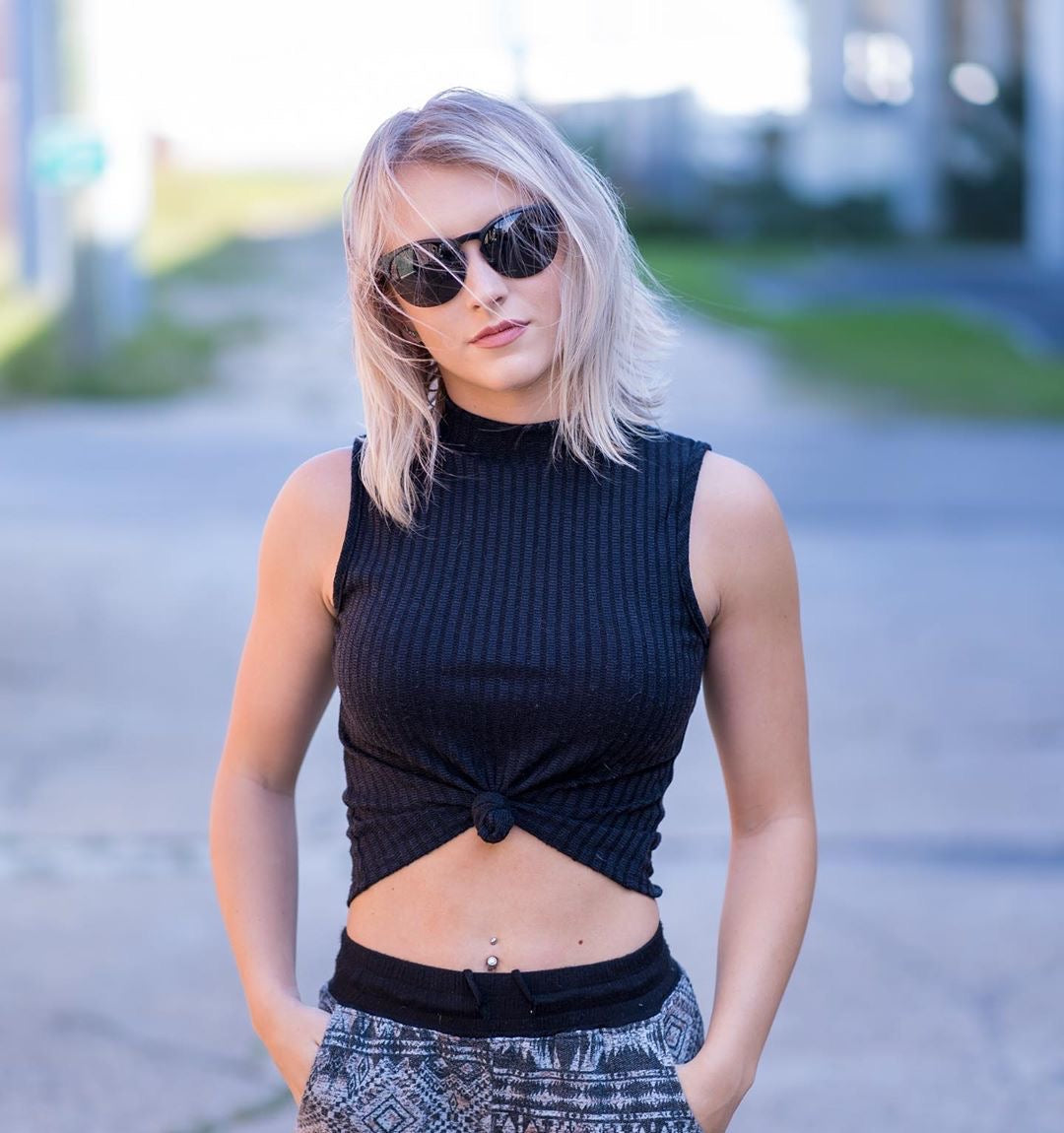 Living in Style - One Epoch at a Time
Explore our collection of eyewear that's not only affordable & quality, but fashion-forward that's built to last. Whether you're into timeless classics or bold modern designs, we have the perfect pair for every personality and occasion.
Find your perfect pair